Animakom FEST 2023
Bilbao Animamus
Mentoring Sessions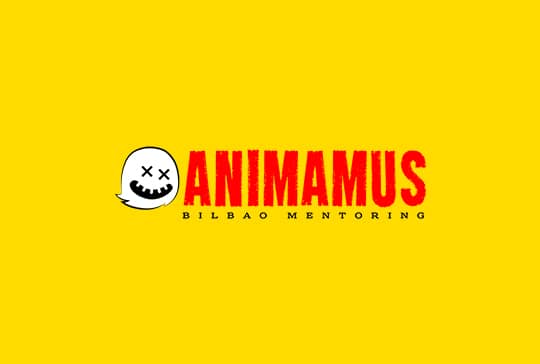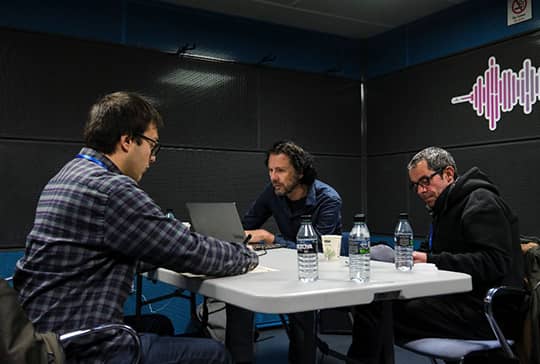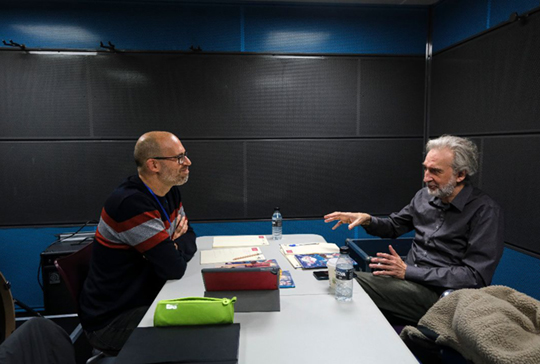 The Bilbao International Animation Community Festival - Animakom FEST offers you free of charge personalized meetings with a panel of professional experts from different disciplines to help you shape how to present your project on the 15th and 16th of December.
Animakom FEST 2023
Schedule
Animakom FEST 2023
Professional
Meetings
Animakom offers you the opportunity to meet some of the most relevant professionals in the sector who will be visiting Bilbao from 11 to 16 December 2023.
Our guests
Online Edition
Enjoy the best works presented in the different categories of the 7th edition of Animakom FEST via streaming.
Play